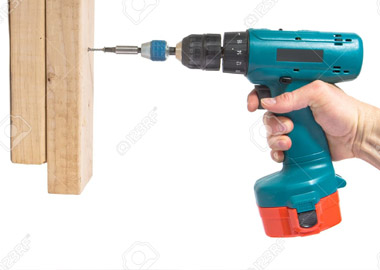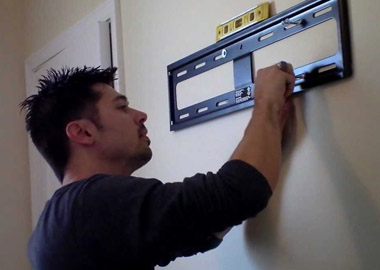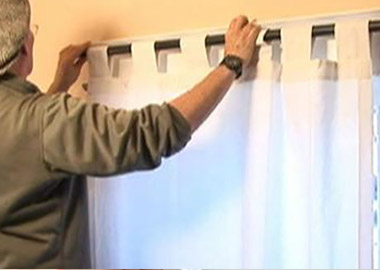 A handyman is a person who helps you in taking care of the things for which you need a hand. There are many individuals and professional companies around the world who act as your handyman and provide you with some of the necessary yet the essential services that are required while we are living our life. They will help you in maintaining the standard of not only the place you are living or working in, but they will also improve your living standard. The services provided by them are known as the Handyman Services.
HandyMan Services:
Curtain Installation
Blind Fixing
Lamp Installation
Chandelier Hanging
Pictures Frames Hanging
TV Bracket Installation
Socket Switch Installation
Shelves Installation
PSD Painting Service Dubai offer you services for all of your house repair problems any where Dubai as our work force include.
Painter
Cleaner
Plumber
Electrician
HandyMan
Carpenter
Mason
Mover
PSD Painting Service Dubai offer Services for your Office, Villa and apartment. We Repair your Fridge, Washing Machine, Cooking Range and Microwave Oven. We also install Gypsum Partition and Glass Partition in your Apartment or Office.
In this article, we will be stating the different type of the Handyman Services that one can look for their house and their workplace. These services are on the different basis depending on what you need and when you need. They can be provided you on a daily basis and also promptly. You can also give them a contract for the given period within which you want the work to be finished. These handymen and their services should be professional so one must look for the experienced and the professional service provider.
One can take a look at the different Handyman Services mentioned below and chose the one they are in need of:
Some people will come and provide you with the installation of various partitions in your home and at your office. With the help of these people, you can set new cabin or a room according to your need.
Bathroom maintenance, repair, and improvement is the another service that is provided by these handymen companies.
Installation of tiles in the different areas of your house is another task performed by these professionals.
Installation of the windows and their repair that covers the fixing of the curtain and installation of the curtains as well.
If you want to install or repair something in your front yard or back yard like swimming pool, fence, garden, wood rot, etc. such services also comes under handymen services.
Taking care of your deck from its finish to its maintenance and repair, it is all done by these people.
The handyman service providers are the individuals who aim at providing you with their best services. They are not obliged to provide you the best service also a timely service. One should seek the best and the leading service provider of maximum positive reviews and services.
News / Tips & Guides
Please check latest updates in our blog regarding our services, tips, tricks and guides.