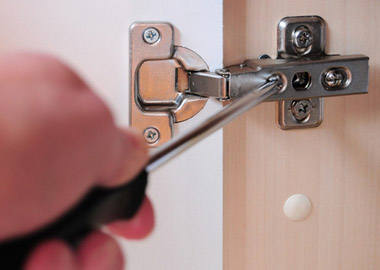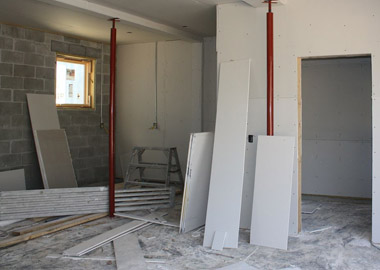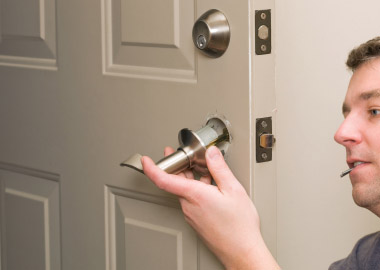 Are you looking for any Carpentry Services? Do you want the perfect property and services? If so, you should definitely look upon the best and quality companies which can provide you good services. As we all know that there are a huge number of carpenters are around us and also many firms which offer carpentry services. There is a great chance that you can get confused with them. but do not get worry PSD Home Maintenance is here to resolve your problems.
Carpentry Services:
Gypsum Partition Making
Wooden Partition Installation
Wardrobe & Cupboard Fixing
Hinges Fixing
Door Lock Fixing
Furniture Assembling
Installing new Door
Wooden Fence Making
PSD Painting Service Dubai offer you services for all of your house repair problems any where Dubai as our work force include.
Painter
Cleaner
Plumber
Electrician
HandyMan
Carpenter
Mason
Mover
PSD Painting Service Dubai offer Services for your Office, Villa and apartment. We Repair your Fridge, Washing Machine, Cooking Range and Microwave Oven. We also install Gypsum Partition and Glass Partition in your Apartment or Office.
The carpentry has also become a business today that there can be good as well as fraud sort of companies. Therefore you should be very aware of this and should choose the companies accordingly that you can trust. There may be many kinds of works you may require including the door repairs, door locks installations, glass and gypsum partitioning, repairing the furniture's, door installations, parquet floorings and more. Hire up some well-known companies having best workers like carpenter Dubai which provide useful services to the customers.
For the carpentry services, Instead of taking random and quick decisions make sure you do a proper investigation regarding the company and their services. Getting referrals is also the best way to reach out to some good companies. IF you are searching online also make sure you visit those companies personally in order to make sure they have a proper physical location. Choosing the right experts who can offer you valuable services is very important. Visit some of the best company websites like PSD which has got best carpenter Dubai services. If you are staying at Dubai you can approach them as they offer huge services to the customers.
There are companies which can offer you free consultations so that you can be free to ask them whatever you want so that you can get an idea regarding their services. This is a good opportunity where you can communicate with them and know about the different services they offer to customers, the quality they assure, the guarantee they provide, also about the employees they have, the relevant experiences they have in the field, the costs they charge for the works, the time schedules they keep up, the strategies they put in different works and mostly the place which you can trust. If you are looking for the carpenter services at Dubai check out the best companies like PSD Home Maintenance Dubai which provide carpenter Dubai services at the best quality and price.
News / Tips & Guides
Please check latest updates in our blog regarding our services, tips, tricks and guides.