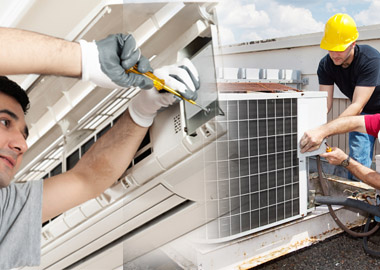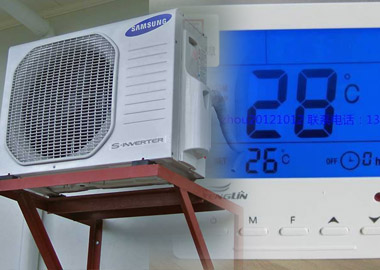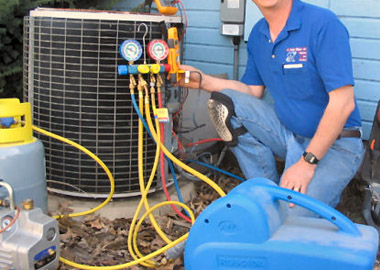 Air conditioning systems have become an inevitable one everywhere, and it consists of the good amount of investment also. If you find that AC at your home or office requires any AC Chiller Services repairs and maintenance works it is must that you should approach the best technician who can provide you useful works and more whom you can completely trust. There are some important things which you should keep in mind while hiring up workers for AC maintenance.
AC Chiller Services:
Windows AC Installation / Repair
Split AC Installation / Repair
Central AC Repair
Chiller System Repair
AC Filter Cleaning
AC Water Leak Fixing
AC Duct Cleaning
Cooling System Repair
PSD Painting Service Dubai offer you services for all of your house repair problems any where Dubai as our work force include.
Painter
Cleaner
Plumber
Electrician
HandyMan
Carpenter
Mason
Mover
PSD Painting Service Dubai offer Services for your Office, Villa and apartment. We Repair your Fridge, Washing Machine, Cooking Range and Microwave Oven. We also install Gypsum Partition and Glass Partition in your Apartment or Office.
Follow these simple and useful tips to hire up the best AC technician:
Make sure you find the good repairing company by doing some research. Enquire with your friends, relatives, and families if they can recommend someone good. If you do not get any results make use of Internet to check out some company websites for AC maintenance. You can view out the feedbacks and reviews by the customers on the website which can help you get an idea regarding the services offered by the company.
If you find any company, try contacting them and do the enquiries about the workers, years of experience the company have got in this work, the AC models they do repairs, the quality they offers and the costs they charge upon etc. All this should be useful for you to know about the workers whether they are professional and have required experience also the standard of the company.
If you find an AC maintenance company make sure you ask for the schedule, costs and other important things which you need to know.
There are also many firms you can see today that offers different electrical services to people, but the workers may not be skilled and of less experienced. This can make your home appliances get wrong and low-grade services. People who do not have a basic idea about how to hire up the AC technicians may definitely fall on traps. So, having some knowledge about the appliances like AC at your home is good so that you can yourself analyze and find whether the problems on the appliances is potentially large or not. Keep also the above-listed tips in mind so that you can find the best. Therefore, hire up the quality company which can give quality services. Let your investment be safe from the fake AC technicians by finding a best one. There are some of the good companies like PSD which can offer best services to the customers.
News / Tips & Guides
Please check latest updates in our blog regarding our services, tips, tricks and guides.